Welcome to


Deepwood Acres
American Mastiffs

Home of the beautiful, regal American Mastiff! We invite you to learn more about our dogs by clicking on the various links to see additional pictures and to get more information about being placed on a waiting list for your very own "Gentle Giant"!

We are approved by the American Mastiff Breeders Council (AMBC).



Our 2016 reunion at Deepwood was on Saturday, September 17. A big THANK YOU to everyone who attended. We truly enjoyed visiting with everyone! Check out the pictures!

Browse our site to find out more information about this wonderful breed and to see hundreds of pictures of these beautiful dogs!

If you would like to be added to our waiting list, click the "Waiting List" link above to find out more information and to reserve your spot today!

Enjoy the beautiful Fall weather. Fall is the BEST time of the year!!!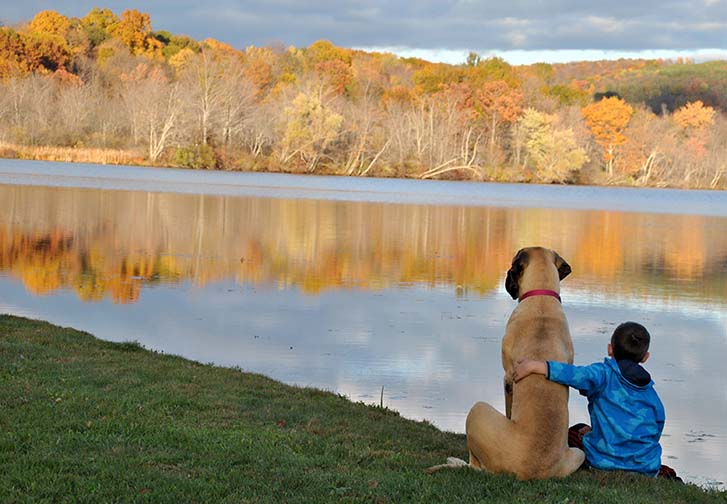 Deepwood Acres American Mastiffs
Jim & Sandy Taylor
North East, MD 21901
(410) 398-0769

DeepwoodMastiffs@hotmail.com

This site was last modified 11/15/2016.